A Night
Nativity Knights
Join us for a very special virtual celebration, a WBZ-TV CBSBoston production, featuring our Nativity Men!
Spend an evening with the Nativity Worcester community to celebrate the incredible achievements of our students and graduates during this exceptional time through a livestream presentation.
Give a gift today and make your donation go twice as far. Jeannine and Tom Clarke will match ALL gifts to the school, up to $100,000! Don't miss this opportunity to double your impact!
Thank you to our partners and generous sponsors for making this possible.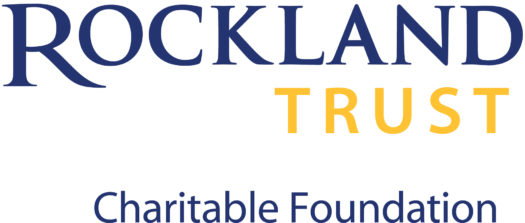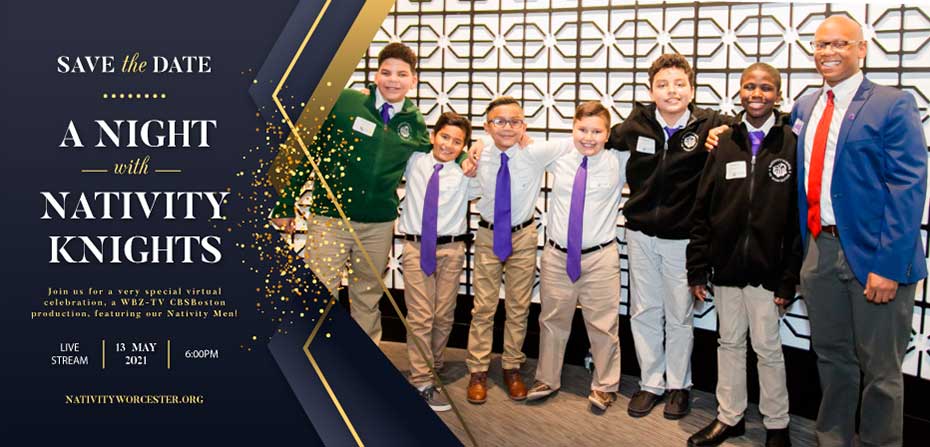 Live Stream Available
May 13, 2021
6:00pm