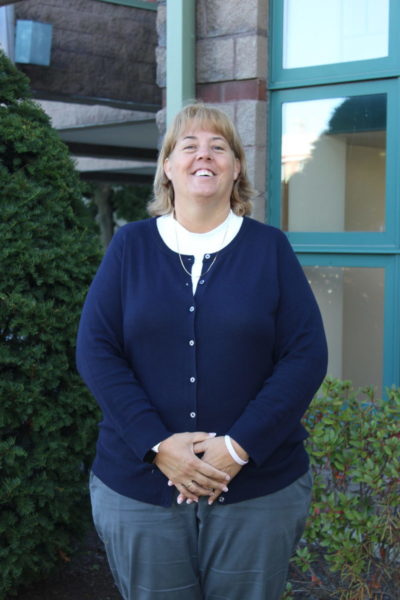 Cindy Schofield
Director of Operations
B.A., Houghton College
M.M., Cambridge College
Cindy Schofield joined the Nativity School of Worcester in July of 2015 as its Director of Operations. After graduating from the Houghton College in 1989 with a BA in Psychology, Cindy began her career in residential treatment in Worcester Ma, where she was a counselor for adolescent girls at The Bridge of Central Mass. In 1994, she went to work at YOU Inc, in Worcester as a middle manager with adolescent boys and girls in crisis. Cindy then went to work for the Robert F. Kennedy Children's Action Corps as a Program Director for boys ages 6-11. While at RFK, she held various positions including the Director of Operations and Administration. Cindy served on many committees, including the agencies Leadership Institute, Community Service and the Steering Committee. During her tenure at RFK, Cindy pursued a Masters in Management specializing in Leadership and Organizational Development from Cambridge College. After 12 years at RFK, Cindy went to work at Achievement First, a Charter School in Hartford CT, there she was a member of the Operations team and Special Ed team.
Cindy currently serves on a panel for prospective Foster/Adoptive parents and on boards of the Bandits lacrosse, and fundraising for the youth football team in Auburn.
Cindy lives in Auburn with husband Eric, and their three children.