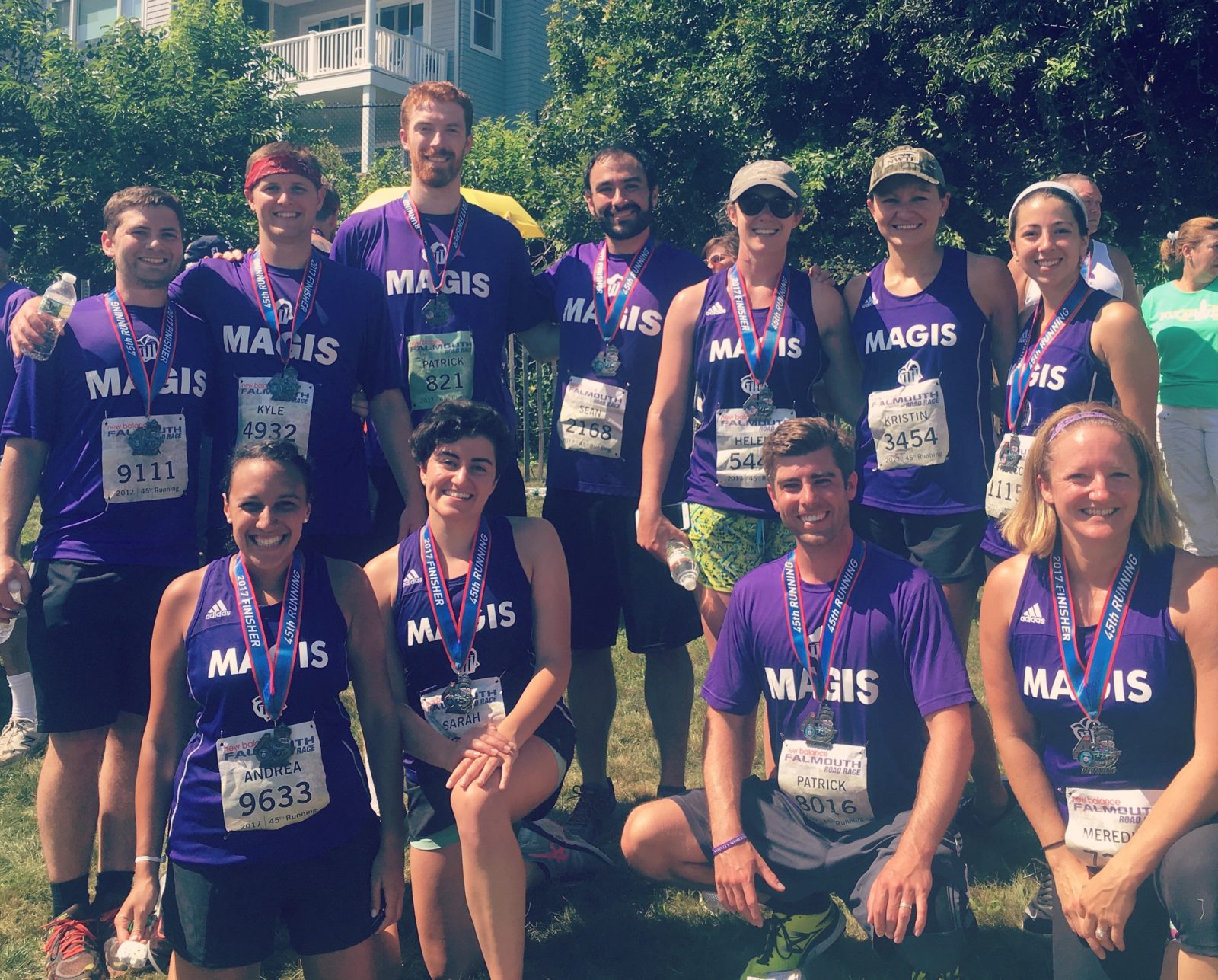 Help our team get across the finish line!
For the 2018 Falmouth Road Race, 10 Nativity Worcester teachers, administrators, former staff, and supporters will be running to raise funds for our current students and our graduates.
Click Here for how you can help!
Thank you in advance for supporting our mission and students!