Nativity School of Worcester is celebrating its 20th Anniversary!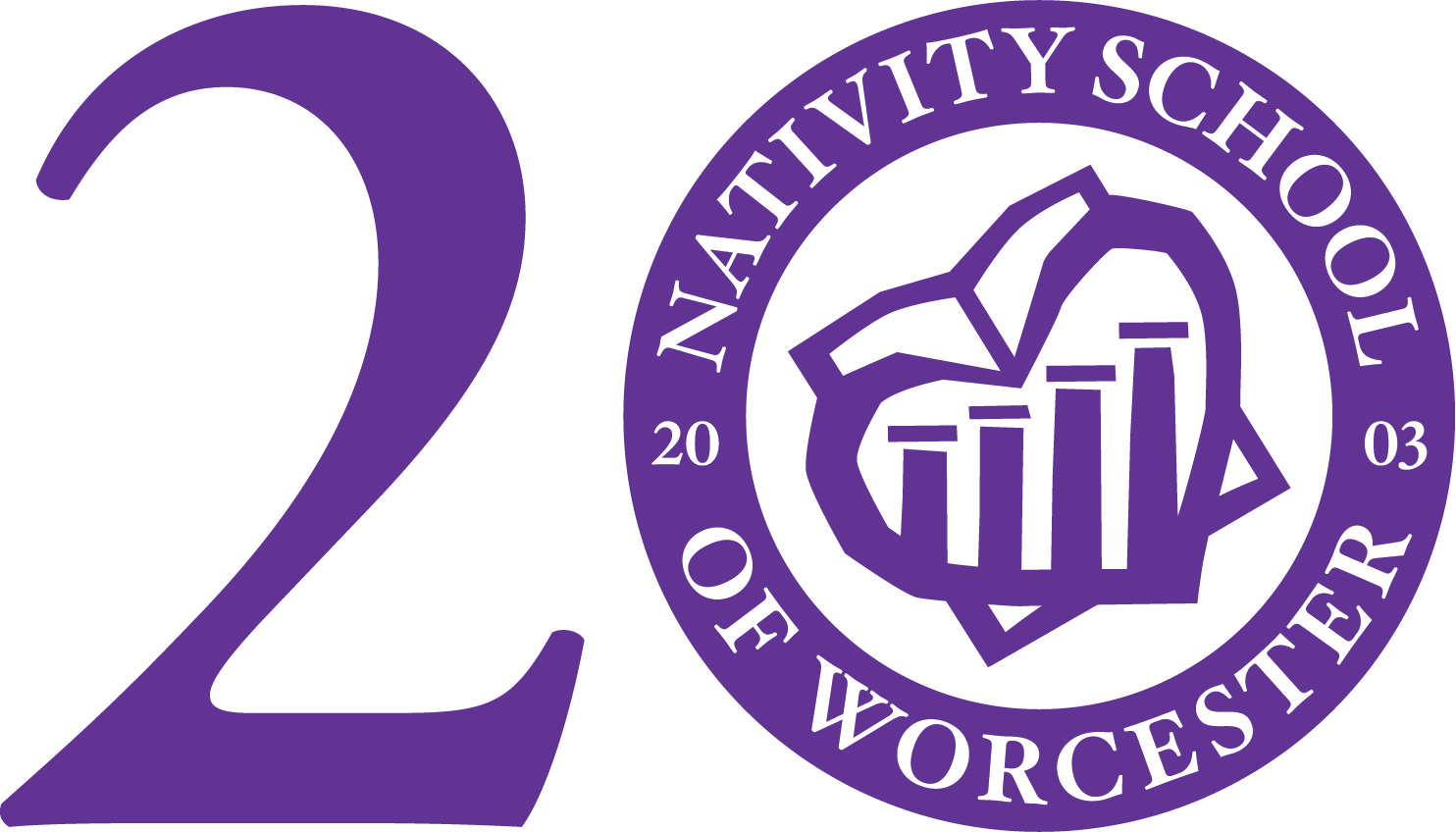 ---
Thank you to all of our students, families, faculty, staff, volunteers, donors, Trustee Associates, and Trustees for making our work possible. We are excited to celebrate this milestone with you!
Below are the dates for some of our upcoming 20th Anniversary events, with more events and information to follow. We are so grateful to all members of our community for their continued support! We hope to see you at many of our 20th anniversary events, including our 20th Anniversary Gala at Mechanics Hall on October 14, 2023. Mark your calendars!
Community Speaker Series: 20th Anniversary Kickoff Celebration

January 27, 2023 at 5:00pm

Nativity Worcester Naples Cocktail Reception

February 21, 2023 at 6:00pm
Collier's Reserve Country Club (11711 Collier's Reserve Dr., Naples, FL 34110)

Clarke Fundraiser and Culinary Event

Ellacuria Class Graduation

Nativity Founders' Day

Nativity Giving Day Celebration

20th Anniversary Gala at Mechanics Hall
If you would like to be a corporate sponsor for one of our events, please contact our Senior Vice President of Advancement and Graduate Support, Elizabeth Deliberto, at 508-799-0100 or at edeliberto@nativityworcester.org.
---