There will be no classes or school events at Nativity Worcester due to the COVID-19 (coronavirus) pandemic until August 2020.
Nativity School of Worcester is an accredited, independent, Jesuit middle school that provides a quality, all-scholarship education to underserved boys of all faiths. Drawing upon four pillars - strength, scholarship, character, and service - a Nativity education inspires self-discovery, responsibility, spiritual growth, and a lifelong dedication to learning.
NATIVITY SCHOOL
of WORCESTER
Explore More
Latest News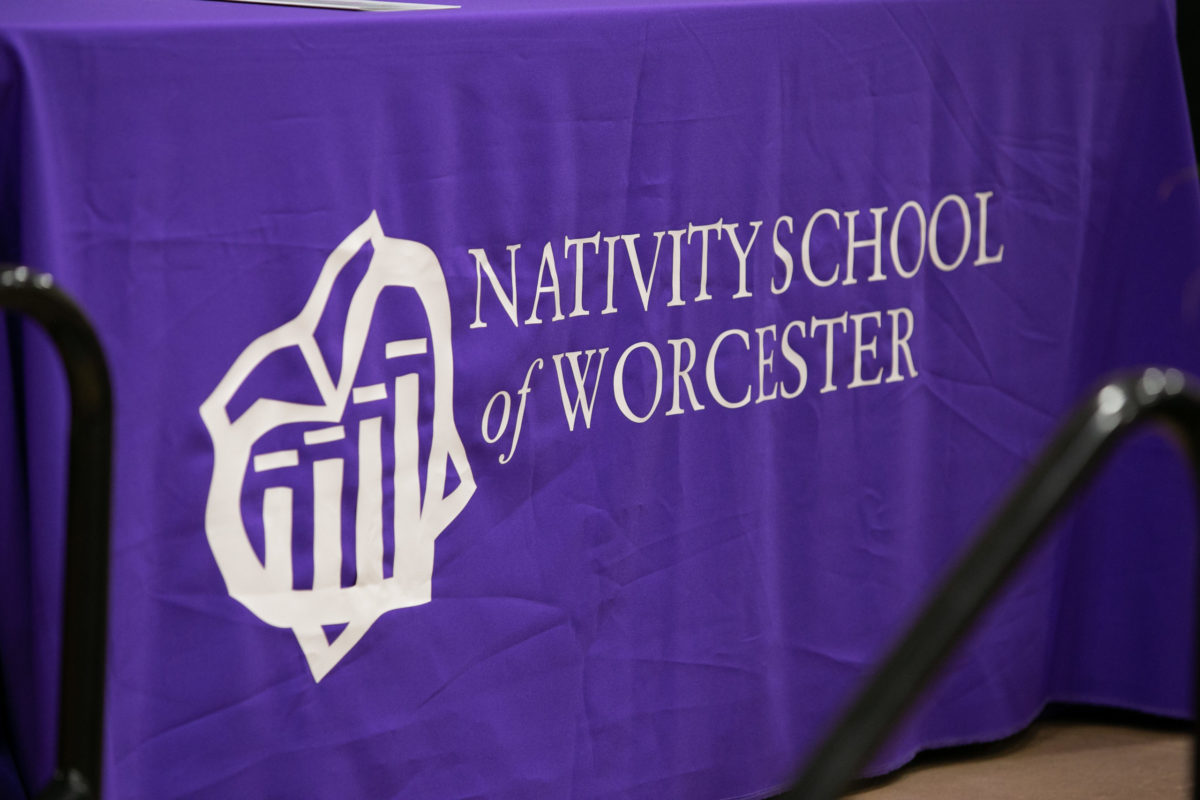 June 3, 2020
The 2020 Nativity Worcester Graduation can be watched live through the video...
Read More