Join the Nativity Worcester Family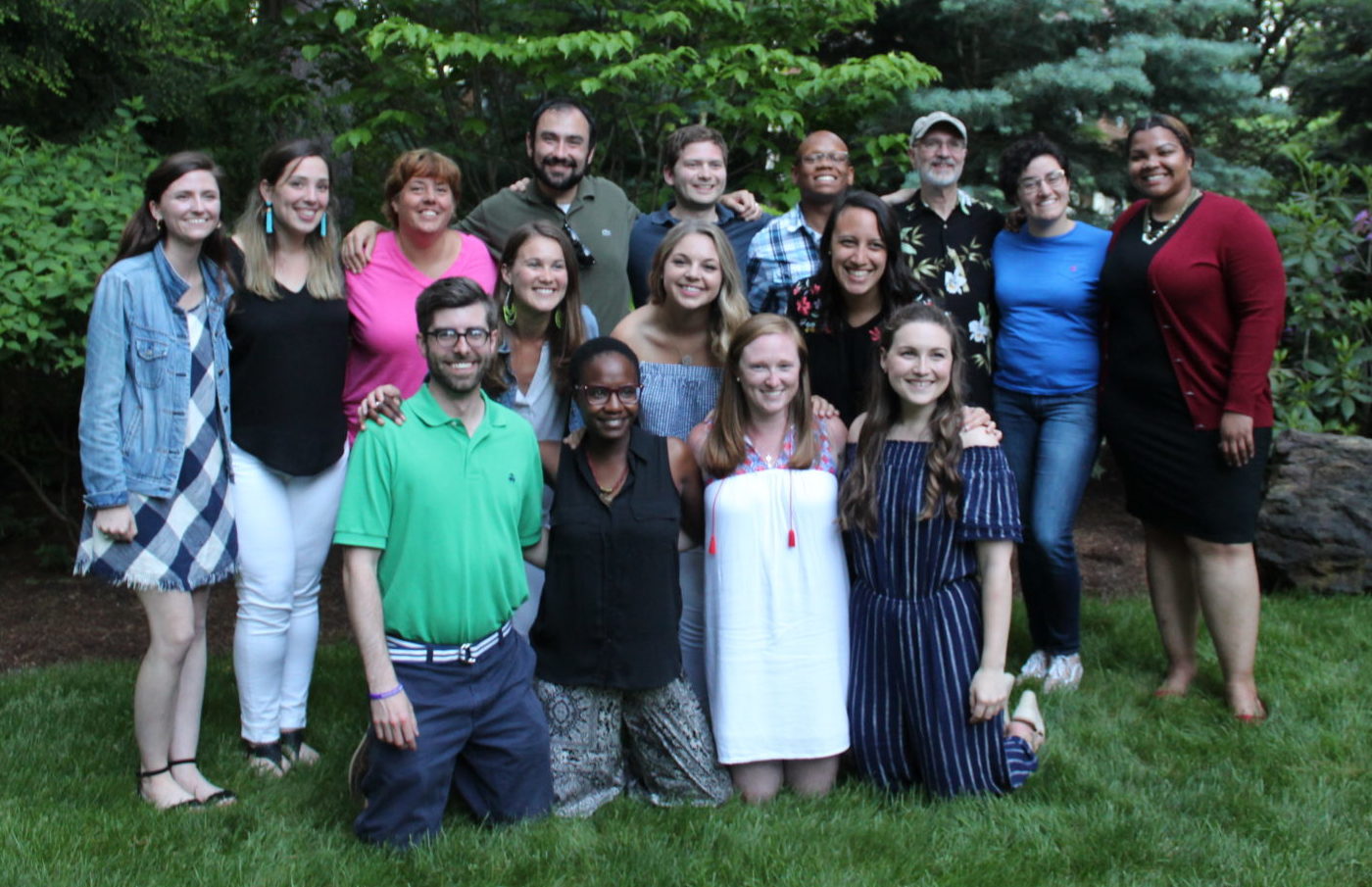 Nativity School of Worcester is an accredited, independent, Jesuit middle school that provides a quality, all-scholarship education to underserved boys of all faiths.
Ideal candidates will be passionate and enthusiastic, willing to work in a collaborative environment, and committed to Jesuit Education. We seek both experienced, credentialed teachers for full-time, salaried positions, and recent college graduates for our Nativity Fellows Program.
Employment Opportunities
If you are interested in working at Nativity School of Worcester, please send your resume, cover letter, and salary requirements to Cindy Schofield, Director of Operations (cschofield@nativityworcester.org).
Listed below are openings available to join our community at Nativity School of Worcester. Click the job title for more information.
Nativity Fellows (2019-2021)
Nativity School of Worcester offers a comprehensive, quality education to its high-needs, at-risk students as a result of the dedication, hard work, and passion of its Nativity Fellows.  Nativity Fellows are distinguished, recent college graduates who are excited about the challenges and rewards of providing a quality education for Worcester's disadvantaged boys.
Nativity Fellows teach or co-teach three to four class periods per day in addition to serving as advisors, tutors, proctors, coaches, nurses, janitors, drivers, monitors, and managers of all other responsibilities that promote the students' well-being.  Applicants need not be education majors and need not have a teaching certificate.
Applications for the 2019-2021 Fellowship are due in January 2019.