Nativity School of Worcester admits students without regard to race, religion, color, national origin, lifestyle, ancestry, citizenship, family relationship, or any other appropriate categories protected by law.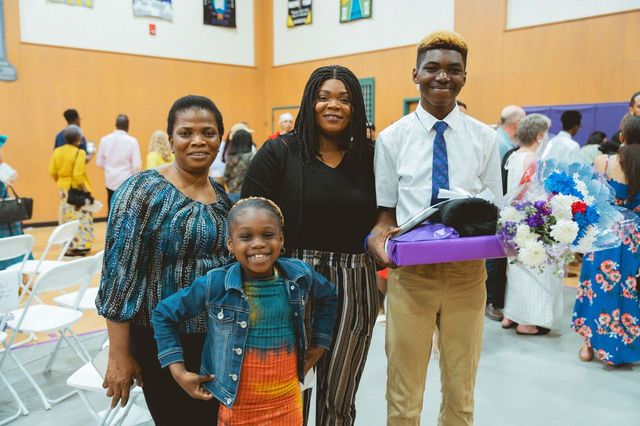 Nativity School of Worcester is an accredited, independent, Jesuit middle school (grades 5-8) that provides a quality, all-scholarship education to underserved boys of all faiths.  Applicants must be boys entering the 5th or 6th grade, living in Worcester, and meets our income requirements.  We encourage students of all faiths and backgrounds to apply.  The goal of the admissions process is to determine whether prospective students would be a good fit for Nativity School of Worcester, a school with a rigorous academic program that holds students to high expectations.
Admissions Process
Complete an Initial Inquiry Form
Applications will become available by request beginning December upon submission of the Inquiry Form
Along with the completed application, caregivers must submit a transcript release form and evidence of family income: a recent 1040 tax form or equivalent.
Nativity Worcester will contact the student's current school for his transcripts, other records and recommendations from his teachers.
Applicants will be asked to interview with members of the Admissions Committee and take a placement exam (this does not determine eligibility for admission).
Invited student applicants will be asked to spend a day at Nativity Worcester to participate in a shadow day.
Decision letters will be sent in May.
For more information, please contact our Director of Admissions, Nerelly Checo at 508-799-0100 or ncheco@nativityworcester.org.