Always Remember To Be Your True Self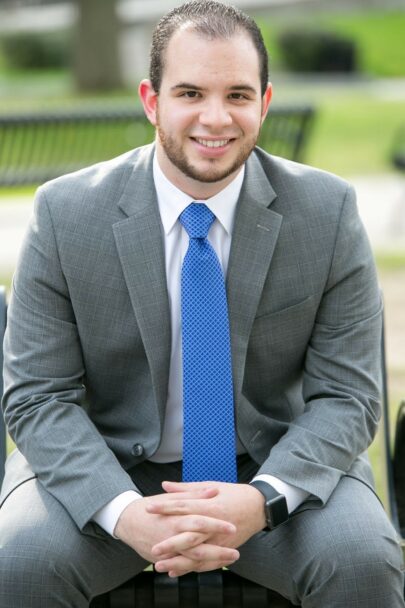 Jacob Vazquez, Pro Class of 2011
Intro-who you are? What you do (job, volunteer, etc.)
My name is Jacob Vazquez, an alum of Nativity School of Worcester (2011), Saint John's High School (2015), and Assumption University (2019, MBA 2020). I am currently the Philanthropy Officer of Scholarship at the Greater Worcester Community Foundation. I oversee the management, implementation, and growth of the Foundation's Scholarship Program, which distributes more than $700,000 to local students pursuing post-secondary education. 
Why did you join the Alumni Association?
I joined the Alumni Association because that is one of many ways I can give back to the NSW community. I have always been a proud advocate for Nativity because I would not be the man I am today if it wasn't for those community leaders who continue to make NSW a possibility for young men. 
What are some of your favorite places to go or things to do in Worcester/Central Massachusetts?
While there are many great things to do in our city and Central Massachusetts, I really enjoy supporting our community; that can be as simple as attending an event to celebrate achievements,  purchasing and promoting business' goods and services, or having a night of entertainment in the city. 
What are you most looking forward to post-pandemic?
I can't wait to unite with family and friends for a day out and not have to worry about running back to the car because I forgot my mask.  
Any advice you'd give to younger Nativity Men?
To those younger Nativity Men, please take advantage of the multiple opportunities offered to you throughout your journey.  While life gets busier as we mature, always remember to be your true self.