Nativity School of Worcester is an accredited, independent, Jesuit middle school that provides a quality, all-scholarship education to underserved boys of all faiths. Drawing upon four pillars - strength, scholarship, character, and service - a Nativity education inspires self-discovery, responsibility, spiritual growth, and a lifelong dedication to learning.
NATIVITY SCHOOL
of WORCESTER
Explore More
Latest News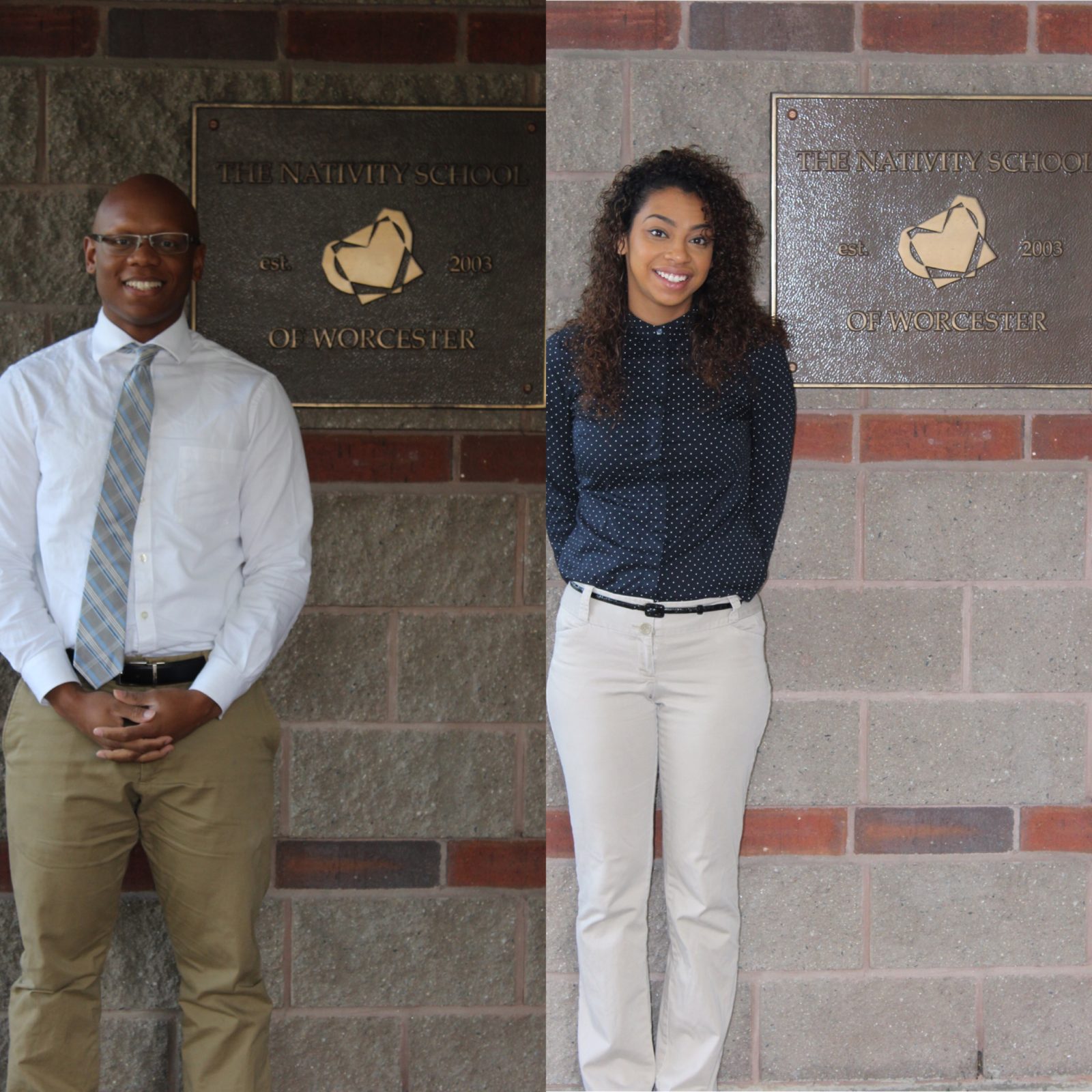 October 15, 2018
Nativity School of Worcester President Patrick T. Maloney announced this morning that...
Read More
August 9, 2018
Help our team get across the finish line! For the 2018 Falmouth...
Read More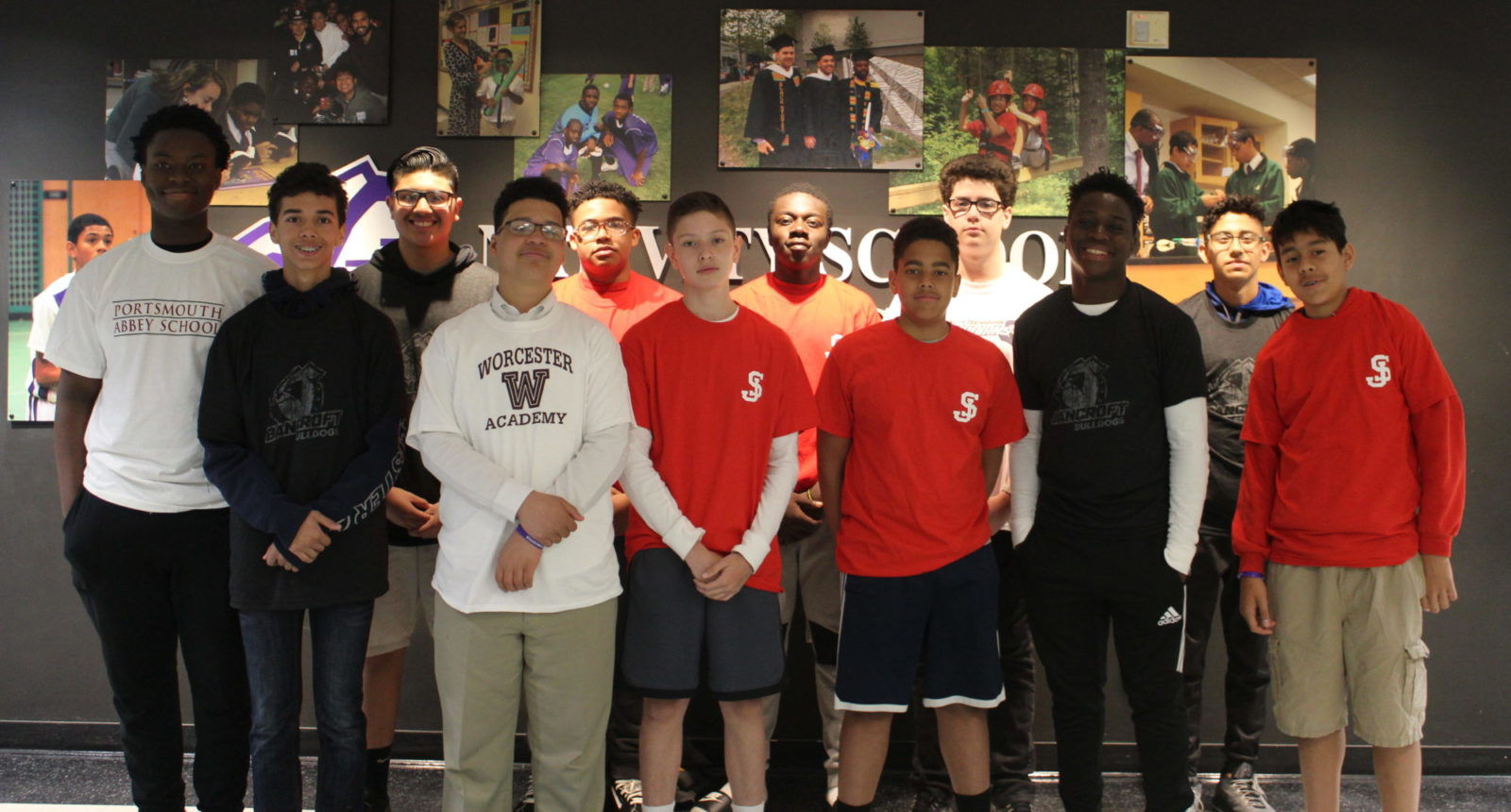 June 4, 2018
On Friday June 8th, the Saint José de Anchieta, S.J. Class of...
Read More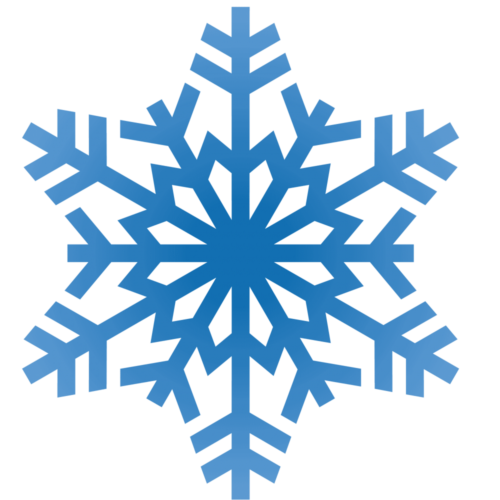 February 7, 2019
Due to winter weather conditions, there will be a two hour delay...
Read More