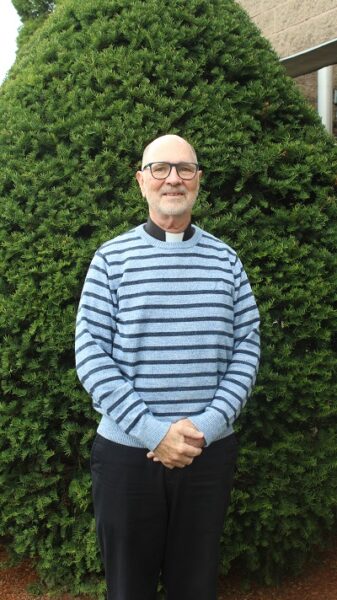 Fr. Thomas McMurray, S.J.
Chaplain and Director of Jesuit Mission & Identity
Thomas McMurray is a Jesuit, Catholic priest and member of the Jesuit community at the College of the Holy Cross. He holds graduate degrees in Engineering, Education, and Theology. He has been a teacher and administrator in Jesuit and public high schools in Maine, Massachusetts, New York City, and Georgia spanning over 40 years. He served as President of St. George's College in Jamaica, West Indies for ten years during which time he also served as the Major Superior of the Jamaica Region overseeing the works and ministries of the Jesuits. Concurrent with his work in education, he has spent over thirty years promoting the Spiritual Exercises of St. Ignatius of Loyola, guiding people in the US, Canada, Ireland, Ethiopia, and throughout the Caribbean in retreats and prayer. In addition to serving as Chaplain and Director of Jesuit Mission and Identity at Nativity School of Worcester, he is part of a retreat team that guides staff and parishioners through the 30-week Retreat in Daily Life at Holy Cross College and a local parish.